Sangla ORCR Loan - Auto Collateral Pawning Without Taking Your Car
Sangla or sanla in Filipino means to pawn. This also means that you are going to loan your auto in exchange for getting cash credit. You also have to meet certain requirements in order to qualify to apply for this secured collateral loan in the Philippines. See pre qualifying requirements below or learn more about the documents needed in order to get approved fast and get your money loan in no time.
Whats best with this set up is that you get your money and still get to use your vehicle for whatever purpose it may serve you. Whether its for business or personal. This is Sangla ORCR Loan, a type of almost sure approval loan offer from lending companies and banks in the Philippines. You may read a very informative article here for quick information.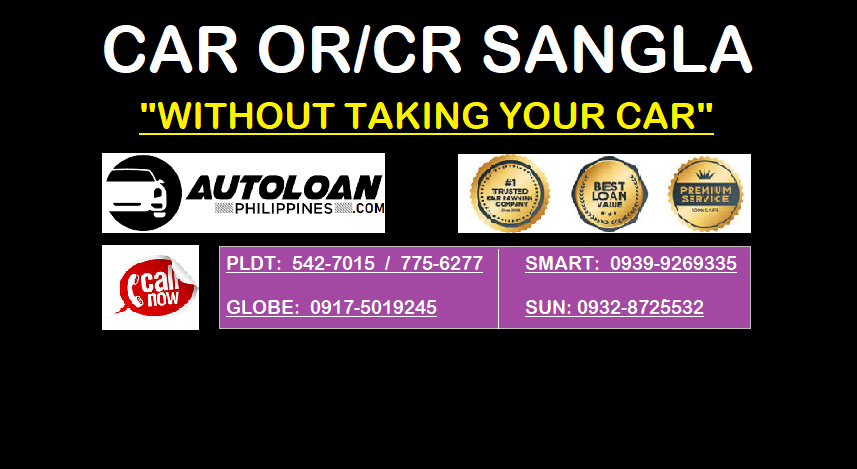 4 Types of Sangla ORCR Loan Collateral in the Philippines
Currently there are 4 types of sangla OR CR loan offers in the Philippines. And in order for you to fully understand how it works, allow me to point them out one by one and give a short description. This is to make you understand which category your case qualifies you if you are interested to apply for this collateral loan.
All of these types however requires verification with the Land Transportation Office with respect to authentication of your official receipt and car registration receipt (OR/CR). Do note that it is much harder to confirm data if your ORCR mother file is outside of Manila. In this case, it may take longer to process as we have to endorse authentication to other lending branches.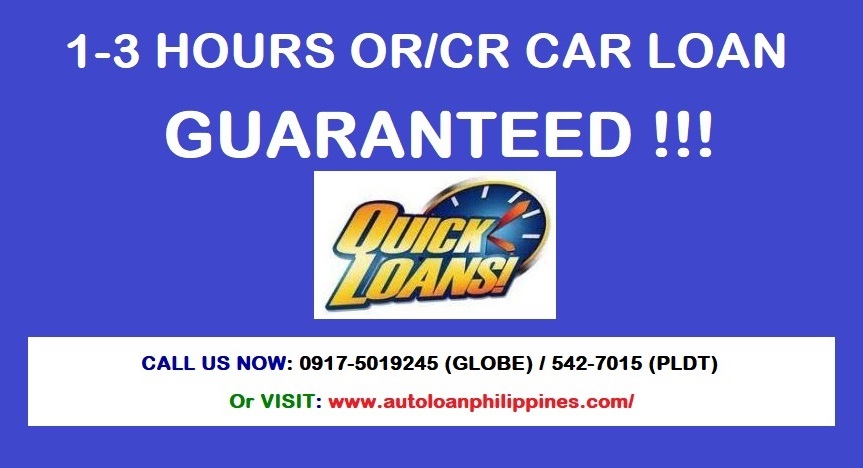 Pre Qualifying Requirements for the Sangla ORCR Loan
In case number 1 as stated above, it is required that the car must be fully owned and not still under mortgage payment with bank or any financing company. The OR/CR must also be under the borrower's name for faster processing. Although a deed of sale or 2nd owner vehicle is allowed, it might take longer to process releasing of loan proceeds as an ownership transfer is required with this case.
On the other hand, if you have an ORCR with encumbered to annotation, likewise, you have to have it removed in RD (Registry of Deeds) and apply or get a copy from LTO of the clean title ORCR.
For car impounding however, it is not required to fully own the car nor is it required that the ORCR be under your name nor that it had to have cleared encumbrance. A transfer of ownership, encumbrance removal or an arrangement with financing company or bank is required if your case is a car loan takeout or refinancing.
A regular source of income is needed in order to get an approval except in the case of car impounding which is plainly collateral based type of loan. Borrower must also be present and be the one to apply for the loan in which case if he or she isn't available or overseas, he or she must provide a duly signed (red ribbon) SPA from the local consulate office in which country the original owner resides or is currently living or working.
Documentary Requirements for Sangla ORCR Loan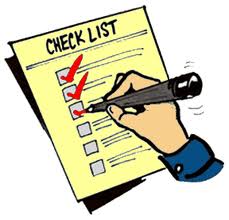 Note: Additional requirements may be needed to qualify for sangla ORCR loan and get an approval depending on which type of car collateral loan you are applying for as stated above. Below is just the list of standard documents you need to provide and submit to the lending company.
Copy of the ORCR (must bring original for comparison purposes and surrender only upon claim of loan proceeds)
Any 2 valid primary or government issued IDs
3 months latest proof of income
Any latest copy of electric or water bill (this is a must) (we don't accept any other bill) (it may or may not be under your name) (original must be presented upon releasing of loan proceeds and for authentication purpose)
TIN ID / ITR or any proof of TIN from receipts or business permits etc.
Ask About Our Loan Offer –

Sam Casuncad

(

Pinoy Loan Consultant

)
home office phone: 542 7015 / 775 6277
Sun: 0932–8725532
Smart:

0939–9269335
Globe:

0917–5019245 (with Viber, Whatsapp and IMO)
Email application form to
info.fastloanph@gmail.com or samcasuncad.ofwcashloan@gmail.com