Our Online Store - Buy Organic, Native and Healthy All Natural Products

My Pilipinas.Com offers selling our own products in our online store. See list below. We also have other produce available from direct suppliers that we endorse here.
Help us continue doing this - giving you free useful information to support our call for organic farming, self-sustainability, backyard container gardening in the Metro and ethnic natural products made by Pinoys through this website.
Understand that the cost of maintaining a good and information based site alone such as My Pilipinas.Com costs us $ dollars every month so please bear with our shortcomings if you see any. Inform us if needed be.

You can HELP US spread the good word and grow this store that Filipinos can now buy and have a center for e-commerce / market of environment-friendly, safe, ethnic and organic products. If you have ideas and resources where we can get these types of produce, we can help people sell it here in our online store, please inform us by using our Contact Us page. If you own a product and you want to sell it and you know it will contribute to our family's call, by all means, have us sell it here!

"Help Us Maintain This Site By Buying from Our Store"

Reminder:

Clicking

Blue links

will lead you to our full list collection.
Clicking

Green links

will lead to specific list as posted in the title.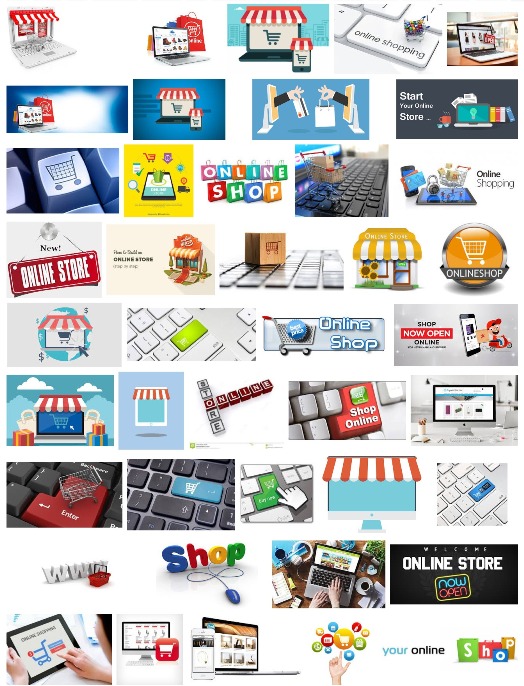 General Items to Buy from our Online Store

Dragon Fruit Cuttings




Gardening Tools

Philippine Herbs

Agriculture Manuals


Honey Products

Apiculture

Organic Poultry Egg

Agriculture eBooks

We will surely be adding more stuff that you can buy from us on this page so keep updated by either visiting us regularly or subscribing to our updates using the RSS subscription box which you can find in the sidebar.

Native Products

Native products are those that are basically made from locally found raw indigenous materials. Our list of native products range from bamboo lamps, bamboo shades, bamboo mats, bamboo curtains, shell curtains, capiz lamps and indoor decorations and more.
Our online store is where we showcase a unique array of choices for Pinoys and people who love Philippines native products. Our family promotes and helps the local arts and crafts industry (NEDA) to sell their produce. These products are usually made from cheaper renewable resources coming from nature itself so in the long run, we help save the earth from nature devastation, climate change, destruction of ozone layer and at the same time help promote self-sustainability, clean and green environment and organic healthy living.

| | | |
| --- | --- | --- |
| Capiz Products | Bamboo Products | Seashell Craft |
Agriculture Products - Plants, Seeds, Vegetable Produce and More

Fruit Trees


Cooking Herbs


Fruits


Herbal Plant


Young Coconut


Cuttings


Vegetable


Mature Coconut

Beekeeping Products

Beehive / Box
Bee Colony
Beeswax
Honeycomb / Raw Propolis

Arts and Crafts Products

Helping friends has never been so good feeling. My father had an artist friend who makes and sell arts and crafts products that are more or less 75% all natural, made from indigenous materials and organic. Below is a list of products and services that we sell here at About Philippines website to help not just friends but the world to know that it is best to buy these kinds of produce.

Non-Organic and Tech Store Products in the Philippines

Apart from our family selling different products here in our online store, we would also like to feature non-organic products that you can buy online and in popular mall stores out there. We have the list below.