Philhealth Makati Branch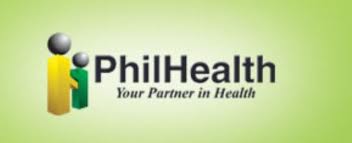 Providing full contact information and complete address of Philhealth Makati branch listed below. For more inquiries regarding of philhealth requirements and benefits, you may call their contact numbers - 897-1598; 897-2759; 897-6329; 897-3337; 899-4506.
Office Name: Makati Service Office

Office Location Address: 337 ITC Building, Sen. Gil Puyat Avenue,
Makati City
Telephone Numbers: 897-1598; 897-2759; 897-6329; 897-3337; 899-4506
Philhealth Requirements for Unemployed Members (Individually Paying Member)
PMRF (Philhealth Member Registration Form) – Accomplished and properly filled out. 
Photocopy of supporting documents for your beneficiaries
Photocopy of NSO authenticated Birth Certificate or valid IDs or any supporting documents to prove identity
Photocopy of Alien Certificate of Registration (ACR) issued by the Bureau of Immigration (for foreigners only)
Note: The requirements for employed members are the same as listed above for Individually Paying Member.
Philhealth Requirements for OFW
PMRF
Supporting documents of beneficiaries

Any proof of being an active OFW
If you are outside the Philippines and wants to become a member of Philhealth, you can submit the following requirements to any Philhalth office
PMRF

Philhealth Premium Payment Slip (PPPS)

Photocopy of acceptable valid IDs
Pay your contributions to accredited collecting agents of Philhealth abroad

Philhealth Makati Branch Guide Map